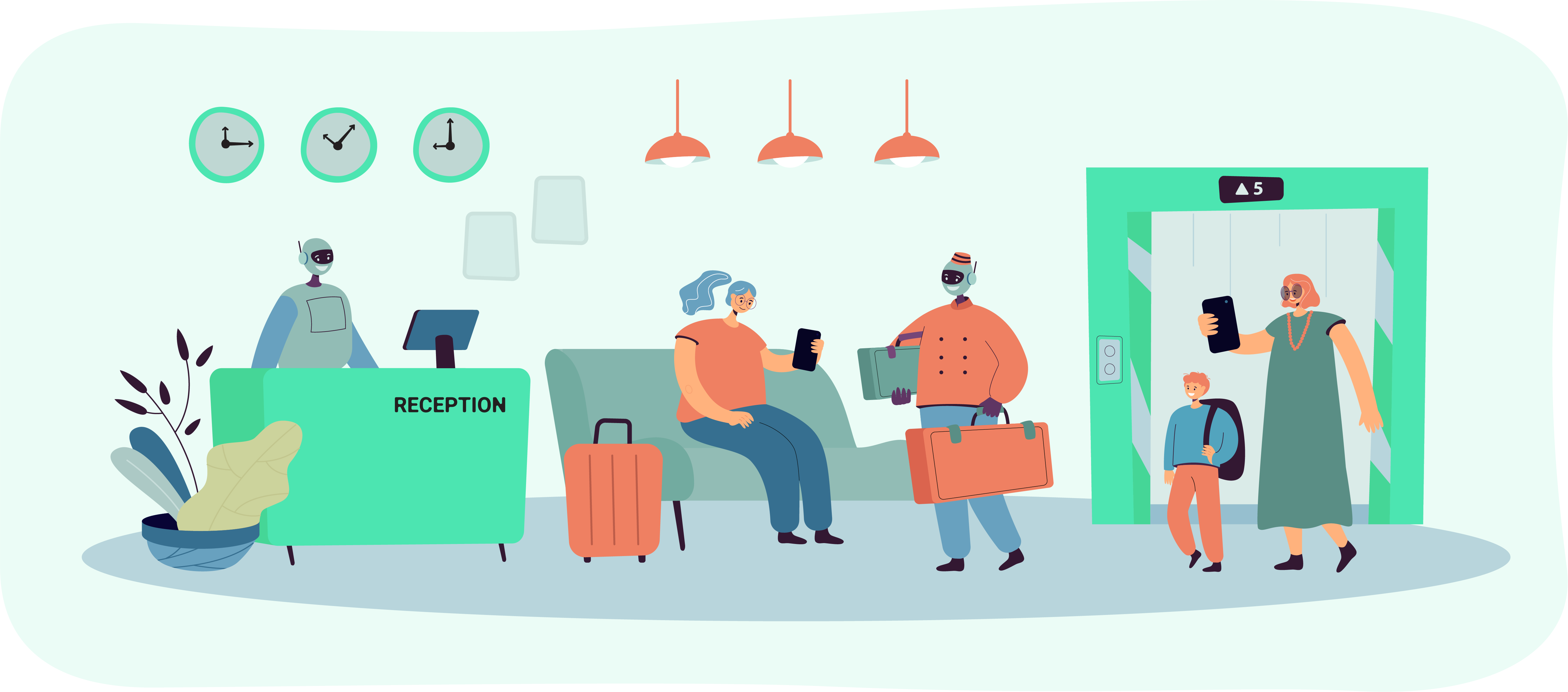 Visitor management system is a technology that tracks the visitors entering your office. These visitors can be your customer, courier, interviewer, contractor, consultant.
There are many benefits that visitor management systems provide. We can list these benefits as follows.
Benefits of Visitor Management System
Replacing the traditional method of visitor management with technology offers new benefits. In general, a visitor management system increases the productivity and efficiency of the organization.
1. Improves Comfort
An organization's priority should be the safety and comfort of the work environment, facility and employee. Recording the visitors and directing them to their destinations in the right way increases the comfort.
2. Contributes to Your Reputation
Visitor management system can help the organization build a strong brand reputation. A good system can create interdependence and trust between employees and visitors.
3. Increases Efficiency
Visitor management system helps you to control your office efficiently. Thanks to the visitor registration system, everyone in your office is identified. You can easily track who is where and who is entering and leaving the building.
4. Increases Security
Visitor management system records the information of incoming visitors. In the event of a possible crime, it can easily access data such as who met where and with whom. This provides a safer environment.
5. Reduces Cost
With the visitor management system we offer as a cloud-based, you can record all your visitors at a very affordable cost and easily manage all your visit processes.
As a result
With the visitor management system, you can track important information such as the arrival and departure times of the visitors, the purpose of the visit, the names of the residents waiting for guests, without the need for paper.
You can start managing your visitors by becoming a member on Gir-in.com.
---
---