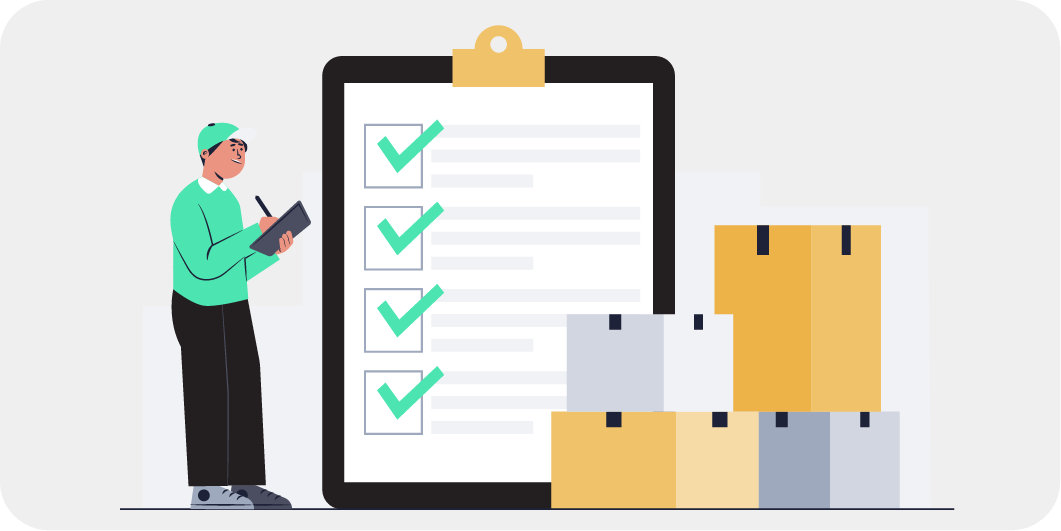 Companies have to receive many deliveries (cargo, official documents, etc.), both corporate and employees. It is important that the deliveries are delivered to the right person correctly.
Especially today, with the increase in the volume of e-commerce, there has been a serious increase in the number of cargo. Technology support is needed for processes such as keeping records of cargo and managing delivery processes.
Delivery management systems; They are modular software that provides the management of incoming and outgoing deliveries within an institution and can provide the necessary information.
Easy Registration
Enter-in offers a simple and convenient delivery management module. With this module, you can manage incoming deliveries to your company. During the onboarding process, you can select your employee associated with the delivery. Thus, the employee is informed that his/her cargo has arrived.
Employees can see and receive their deliveries via the mobile application.
Delivery Ability
The delivery owner can give a confirmation that he has received the cargo via the mobile application or the notification message sent to him. Thus, the date of delivery of the cargo can be recorded.
Notifications
Enter-in regularly sends notification messages to delivery owners if there are undelivered deliveries. In these notification messages, a brief information is given about the details of the incoming delivery.
These notifications are forwarded until they are received.
As a result
There is a constantly evolving delivery module on Gir-in.
All you have to do is become a member. You can test the application for 14 days.