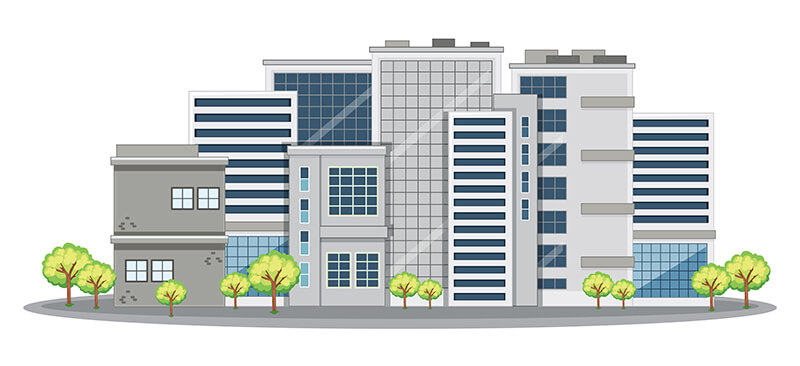 Facility Management software is software that contains various modules, which are customized to meet the needs of a facility. A facility has many needs.
To give an example, software support is needed in many areas such as the management of visitor entry/exit processes, the management of cargo arriving at the facility, the management of cleaning processes, and the management of employee entry/exit processes.
The facility can meet these software requirements either with their own software or cloud-based software.
Cloud Based Facility Management System
Cloud-based facility management systems are systems that aim to provide the software solutions that facilities need online, without the need for any infrastructure.
For example, Gir-in offers the following 5 cloud-based services to the facilities.
- Working entry/exit system
- Visitor entry/exit management system
- Reservation system
- Cargo management system
- Survey management system
- Cleaning management system
- OHS Management system
You can access all these features by creating your account via cloud-based software.
As a result
It is necessary for the facilities to use software in order to provide more effective management. Many processes can now be managed and tracked through software. Many problems can now be solved instantly with the feedback provided by the software.
Thanks to these technologies, facilities and living spaces can become more comfortable.
---
---