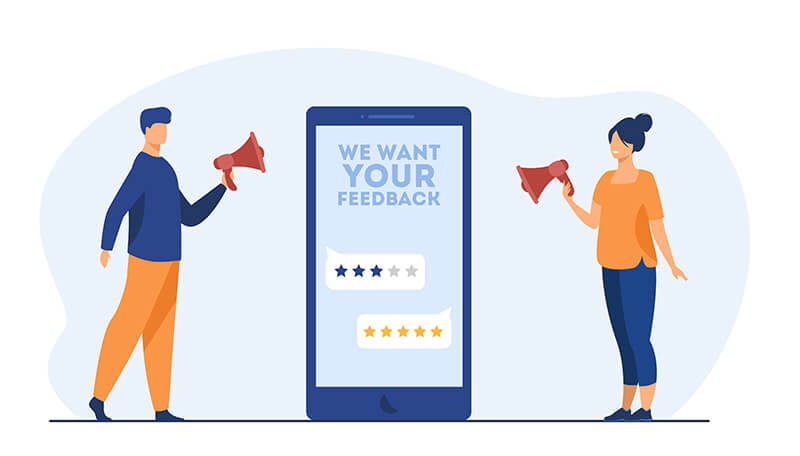 A survey is a method of collecting information from a group of people using relevant questions in order to understand populations as a whole. Surveys provide a critical source of data and insights for anyone interested in the knowledge economy, from businesses to the media, government and academics.
Survey management systems, on the other hand, are one of the easiest ways to collect feedback with surveys. Thanks to these applications, you can design surveys, publish these surveys in any format you want, and monitor the responses to the surveys online.
Why Should You Use Survey Management Software?
There are many benefits provided by survey management software.
Creating surveys with digital software is easy.
Saves your organization time and money with lower setup and management costs
You can present the survey on any medium (tablet, computer, mobile device, etc.).
You can get the answers to your surveys faster.
It is easier to deliver digital surveys to the end user.
What is Cloud Based Survey Management Software?
It is a software that you can use online without any infrastructure investment.
By creating your account on Gir-in.com, you can create the surveys you want and easily deliver them to your target audience. You can easily see and report the responses from the participants online.
As A Result
Creating surveys and collecting feedback is extremely necessary to improve our business. Cloud-based survey systems are the easiest way to manage surveys.
By becoming a member of Gir-in.com, you can create your surveys immediately.
---
---